The Revival Repair Kit - Surf Board bag repair
Posted on 2022-04-27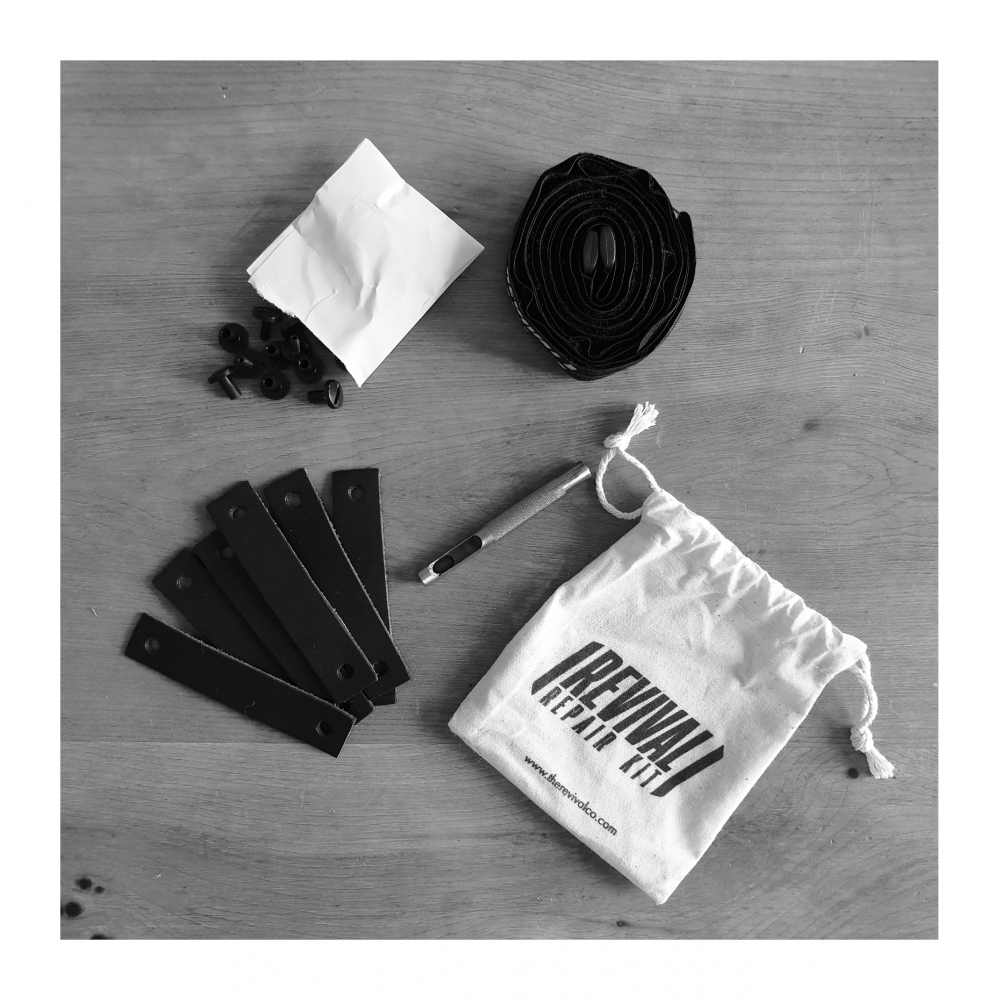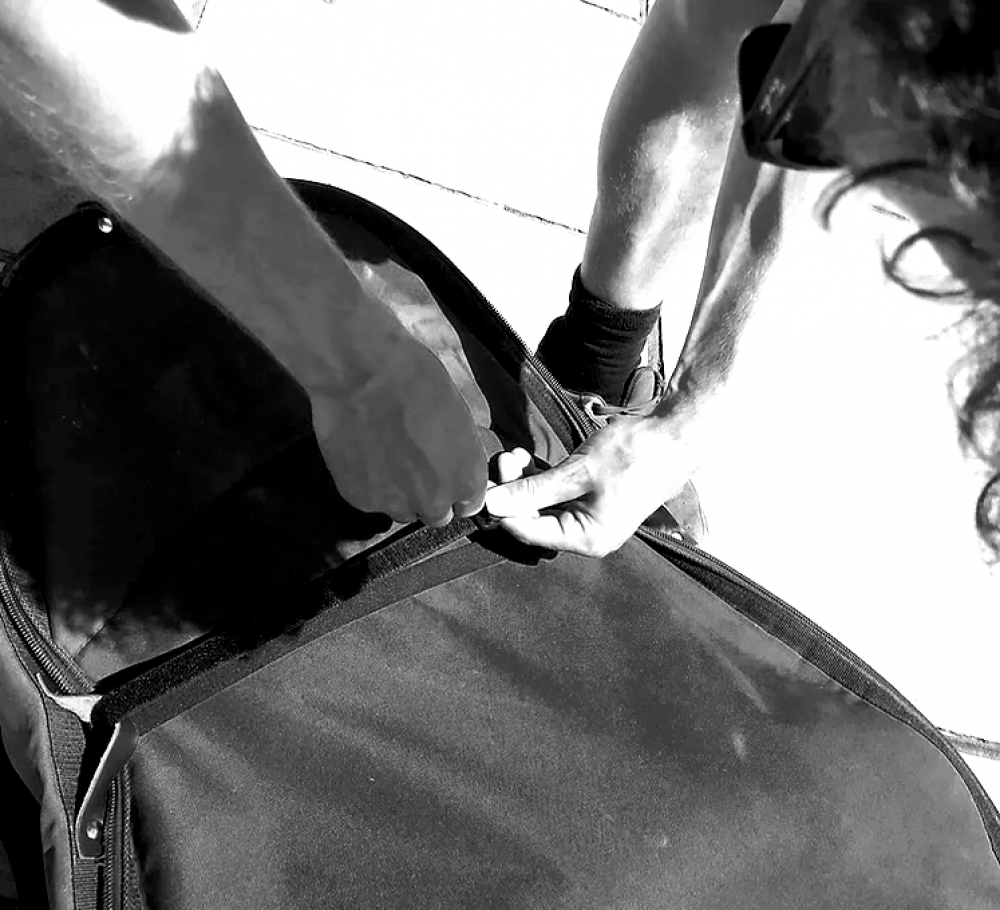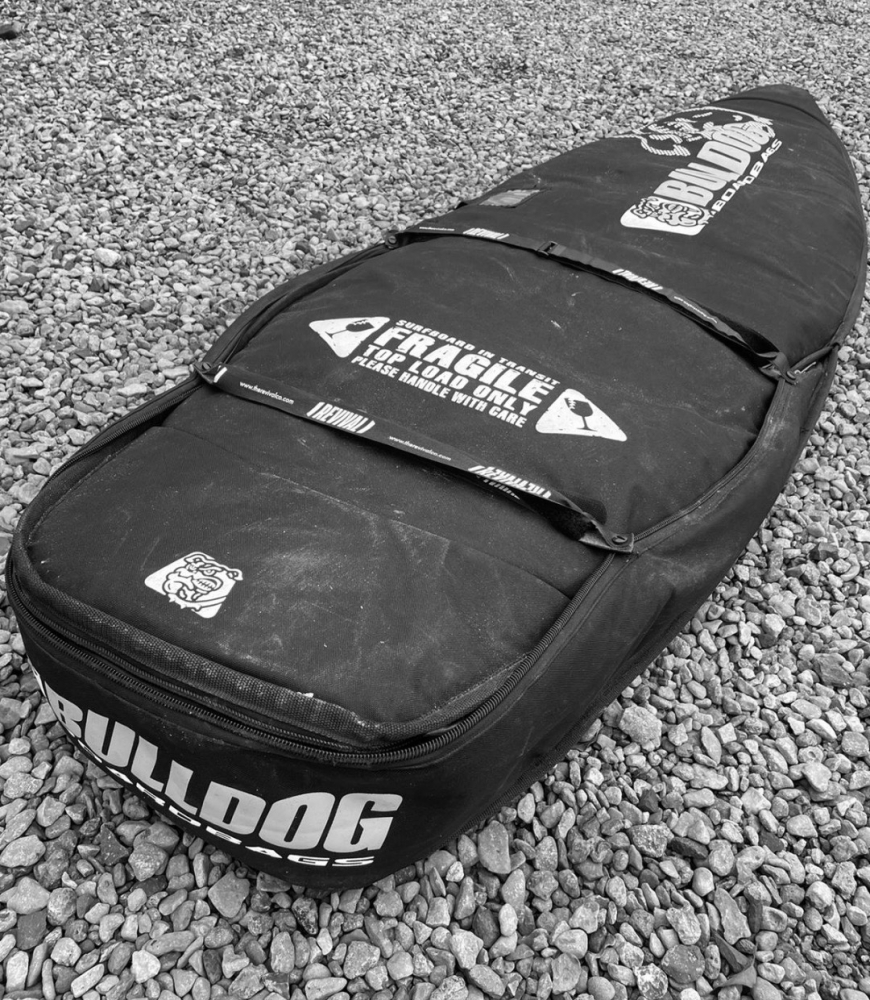 Listing details
The first Surf Board Bag Repair Kit. A DIY product with a few simple applicational steps to fix your broken board bag.
Sits at an affordable £15.00 + postage
Comes with an instruction manual and a video tutorial on our site. It's durable and elongates the life of an old board bag.
The kit is made up of two Revival straps, rivets, hole punch tool and leather hoops.
Brand/make & model
Revival
Dimensions (if applicable)
12cm x 14cm